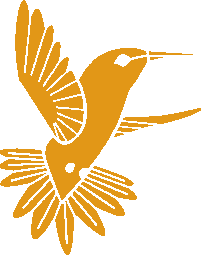 Why me?
Hmmm...let's see. I'm funny, super smart, down to earth, and adventurous.
I lived #vanlife 25 years before hashtags existed and was an endangered species biologist - think wolves and owls - in my 20s.
​
I had a husband die, grieved and created a new life. And that was pretty brutal - I'll spare you the details but it wasn't a Hallmark movie.
I beat most of a chronic illness that took me out for 9 years and made peace with the rest of it. Seriously, it got crazy bad and I used my science background to learn from the best and get mostly well...and it ain't over yet.
I can claim 115 sky dives, rappelling from helicopters into forest fires, 3 knitted sweaters, and a year long road trip through Central America among my lifetime accomplishments.
Oh yeah, and I designed a lauded xeriscape garden and created a skin care line while I was too sick to work much.
I'm not looking for fame, book deals, or free dinners. I don't need accolades or even certificates on my wall.
I just want this: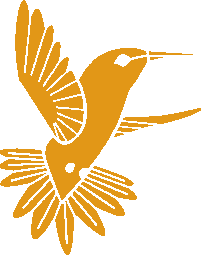 I want my life to be fully mine and fully lived!
And I want to help others do the same thing...because frankly, I'm pretty damn good at it, and I've been doing it since 2001.
Now, I can't tell you how to live your life - that would be annoying and really, deep inside you know what's best for yourself.
But if for some reason you're not fully living it yet, then that's where I come in: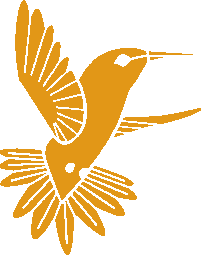 I know how to problem solve. I do it myself.
I know how to get things done. I do it myself.
And I know life isn't meant to be perfect and
striving for that is a set up for failure.
Life is gritty, dirty, passionate and fun.
That's how I know to live. And it's how I help others find what makes them tick, so they can get out of their own way.
It's really quite simple. Simple, but not easy.
Still, it's worth doing, don't you think?
You in?
Really, there's nothing like getting on the phone and chatting for 30 minutes to get a feel for me...
.... who I am and what I do.
​
So please take me up on a free 30 minute call.
​
Tell me what you want to work on, and
I'll explain how I'd approach it.
​
I guarantee you'll walk away with insights and actions you can apply right away.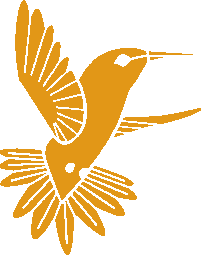 My promise to you is eclectic, intuitive problem solving
served with optimistic joy!​
​
Eclectic means you'll get everything from traditional coaching and counseling techniques to NLP (neuro-linguistic programming), EFT (emotional freedom technique), and other energy-based and intuitive tools.
I use these to clear up toxic emotional and mental patterns that are
keeping you trapped.
​
Likewise, you'll get cutting edge research in wellness from pubmed literature and industry leaders I follow. Initially the focus is on diet and supplements, followed by sleep and exercise.
My goal is determining what your body wants and needs
to function optimally.
​
My breadth of study is unique in that you'll be given information from a variety of resources, all with the goal of figuring out what works best for YOU!
​
And lastly, you'll be challenged, supported and inspired.
I am incredibly insightful and intuitive, and will give you clarity with compassion, or a bit of brow beating, depending on what's called for.
Optimism is my middle name and I won't give up on you!