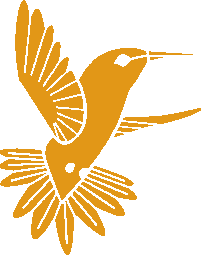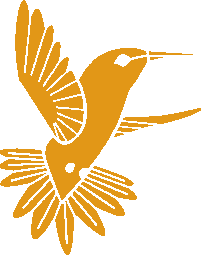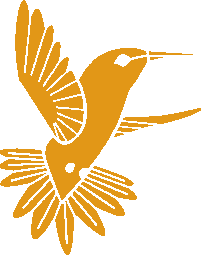 I've worked with Fortune 500 executives, famous movie stars, scientists, lawyers, psychologists, stay-at-home moms, yoga instructors, acupuncturists, medical doctors, realtors, preachers and more.
​
Both women and men are my clients, as are everyone from
teenagers to those in their golden years.
​
Regardless of age, gender or career, I've noticed three
general categories of people that I work with:
THE SUCCESSFUL - These folks are already successful in many parts of their lives. Maybe they've got a great job and marriage, but are struggling with health and friendships. Or maybe their job has been great for many years, but now they're feeling the need to move in a different direction.
​
In any of those scenarios, I'm working with someone who knows how to be successful as part of a general mindset. What's usually lacking is something outside their area of expertise. That's exactly what I can supply so they continue growing and we can often move things along quite quickly.
​
THE STRUGGLING - On the other end of the spectrum are folks who are struggling in many areas of their lives. Often nothing seems to really make a difference, even if they've sought help from many avenues. It can turn into crisis after crisis, which is exhausting and defeating.
​
Now, the first thing to understand is that this is no one's fault!
​
Rather, it simply shows that the basic skills of emotional regulation and a growth mindset are missing. And the great news is that these are simply SKILLS, which mean we can all learn them.
​
And because everyone must master these basics to be successful, they are simply a stepping stone on one's path to stability and happiness. On top of that, we usually need to clean up old unconscious belief structures that keep groundhog day repeating itself over and over.
​
The tools I use are a wonderful combination of inside and outside the box strategies and interventions that shift these patterns once and for all.
​
THE IN-BETWEEN - The truth is, most of us fall somewhere in between those extremes. This is where my ability to delve deeply beneath the surface can unveil hidden obstacles just waiting to be addressed. All while I simultaneously teach you the basics you need to know to thrive.
​
Check out my testimonials to see the variety of people who've benefited from our work together. I'd love you to join them!