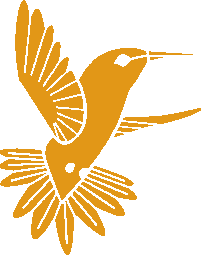 If you're ready to find the streamlined path forward and stop spending 80% of your time on things that don't work, then you're in the right place.
​
In both personal and business life, Lisa has insights that aren't available to most, and her work cuts right through to what's really going on.
​
Make a stop-over here with Lisa, and
you will get results far beyond your expectations.
​
Adam, Attorney